The Lean Startup Online Course, with Eric Ries
Now through 12/23 receive a complimentary eBook of The Leader's Guide: Adopting the Lean Startup at Scale, an invaluable resource for large-scale implementation not available for sale anywhere.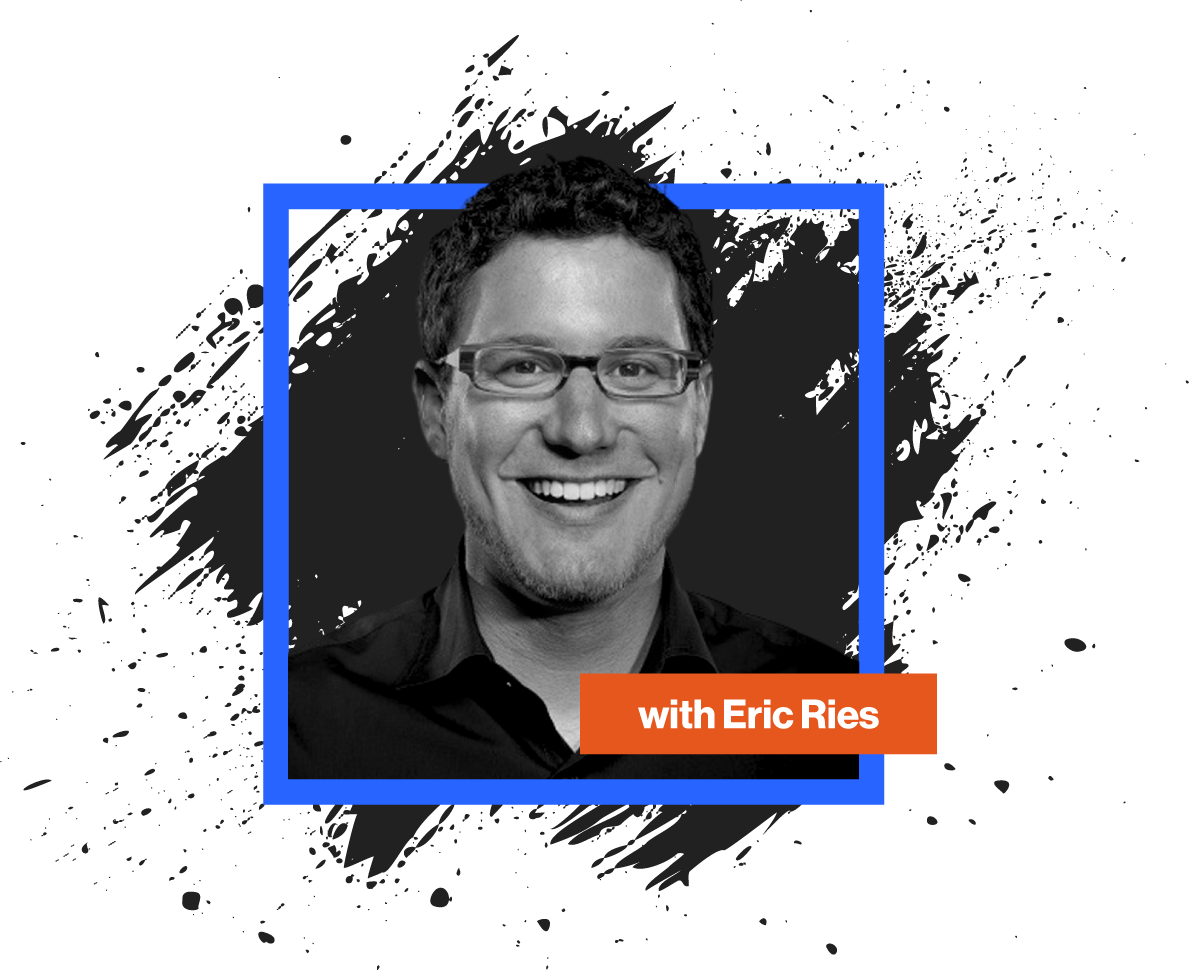 Who is this for?
Product development, innovation, and technology professionals who need to immediately apply the core principles of Lean Startup.
You'll learn how to:
Apply Lean Startup, based on real-world examples from Eric's coaching practice
Create and execute a plan to validate an idea through Build-Measure-Learn
Avoid wasting time and money building products that fail
Test new ideas without over-investing
Innovate with confidence and build products customers love
Revolutionize your team's approach to innovation and product development
Innovate better. More wins. Less waste.
Includes:
Videos and audio recordings presented by Eric Ries
30 topics, including 23 self-paced lessons and 6 assessments
Self-paced material: 15-20 minutes per day for 6 weeks, or binge in 10 hours
Interested in a group purchase + all 3 of Eric's books? Check out the Lean Startup Bundle.